Meatier Meat, Means More Satisfying Pies
Big Ben takes product quality seriously. Which is why when you told us you weren't happy, we listened. Now all Big Ben Steak pies are made with better quality New Zealand meat. That's meat that's been cleaned, diced nice and chunky and cooked to tender – melt in your mouth perfection. All that is then wrapped in Big Ben's golden brown pastry.
So really, all you need to do now is figure out which pie flavour is going to satisfy that pesky pie craving.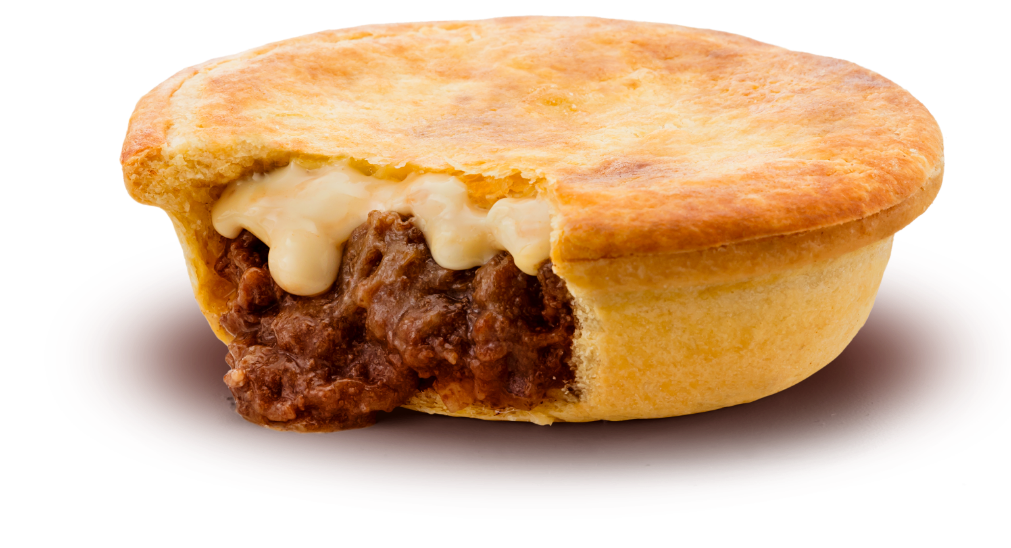 SURF's Up, you've earned it.
IT'S ALWAYS WORTH IT AFTER
The Meatier Questions

What is meatier meat?
Simon Dixon
2021-11-22T10:45:58+13:00
To improve the quality of Big Ben's meat. We worked with our suppliers to source a different cut of meat, that had less meat quality issues. Then we cleaned and diced it. So now Big Ben steak pies have bigger chunkier pieces of steak.