About Ben
At Big Ben®, we've been wrapping things in pastry, then eating them for over 50 years. We love pies and all things wrapped in pastry. And because we love 'em, we're never going to stop striving to make better, tastier, more satisfying products!
Kiwis are a nation of doer's, whether it's out on the field with their mates, in the backyard sorting the weekend admin, or out on an adventure in some of the best untouched paradise our country has to offer.
Which is why when the doing get's done there are few foods that can satisfy that job well done feeling. Which is why Big Ben is here for you! With high quality, locally baked and delicious pies capable of stopping any pie craving dead in its tracks.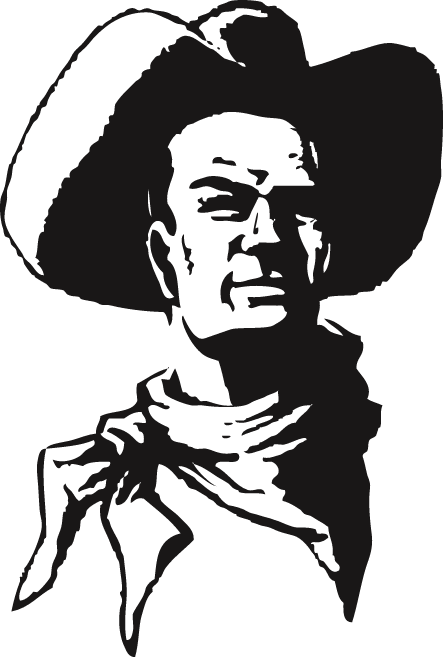 Quality you can trust and rely on everyday

Big Ben pies are proudly baked right here in New Zealand and have been since 1969! We have baked all our pies with 100% pure, NZ beef and chicken. As natural tinker's we like to try and make things a little better all the time. Which is why we're stoked to say that we've taken our meat quality to a whole new level! Now all our steak pies are made with meatier meat.
So all you need to worry about is which flavour you're going to nom to satisfy that noisy stomach of yours.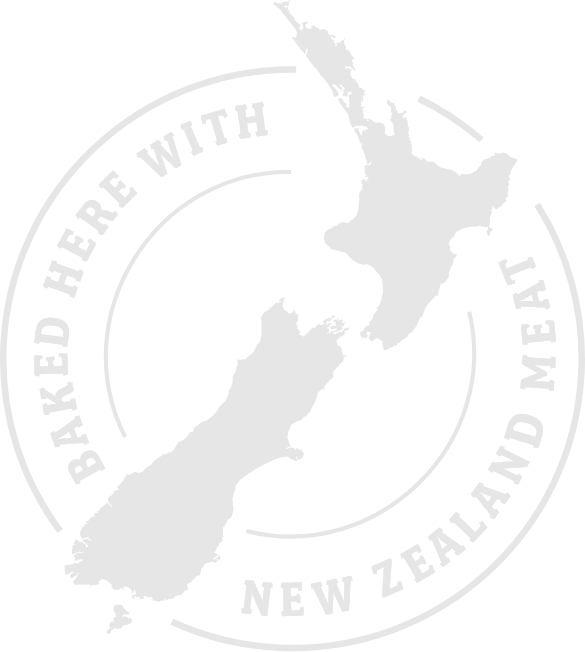 The Range

HELPING KEEP NZ THE WAY WE LOVE IT

Like you, Big Ben loves New Zealand and that we are ever only minutes away from the beach or our next adventure. We love how clean, green, and unspoilt our piece of paradise really is.
Which is why Big Ben wants to make it easy for kiwis to enjoy Big Ben wherever they are and also do right, by helping keep NZ clean for today and our generations to come.